Client Showcase
Here are a few of our latest clients.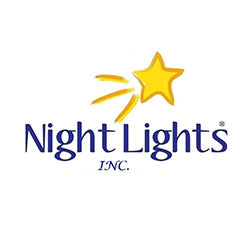 Night Lights Inc.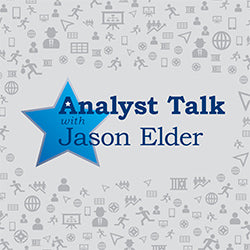 Analyst Talk With Jason Elder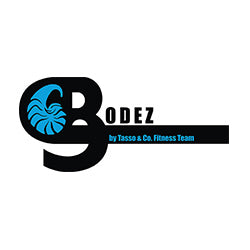 Bodez Fitness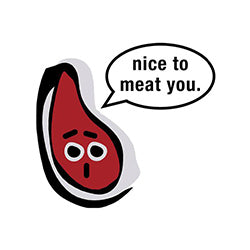 MeatIsNotASideDish
Becker Electric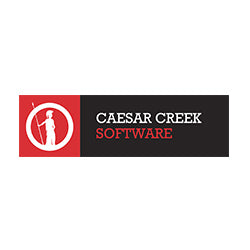 Caesar Creek Software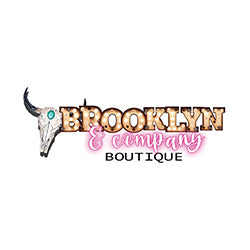 Brooklyn & Company Boutique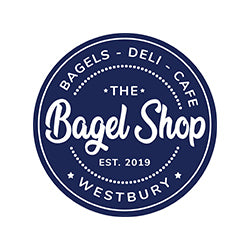 The Bagel Shop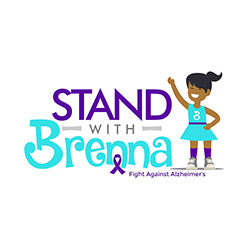 Stand with Brenna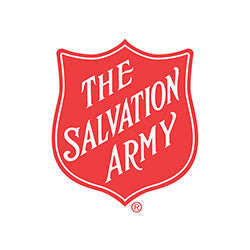 The Salvation Army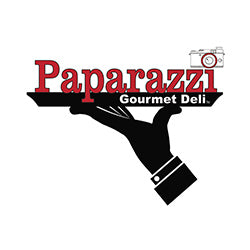 Paparazzi Gourmet Deli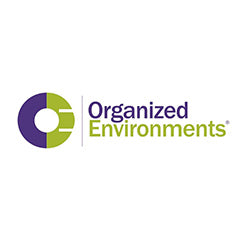 Organized Environments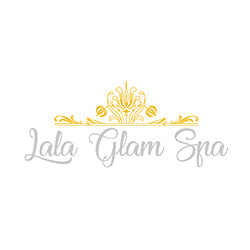 Lala Glam Spa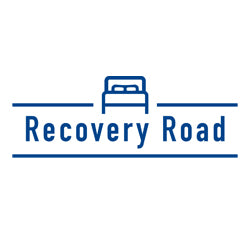 Recovery Road
Rec Ten Rec the Trend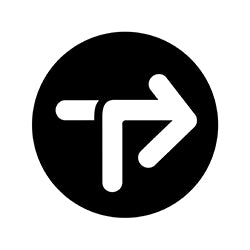 Turning Chain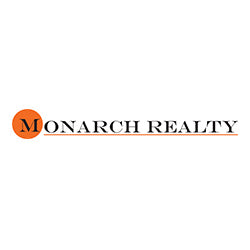 Monarch Realty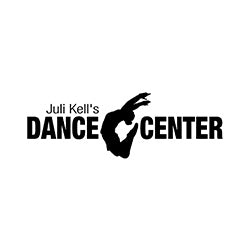 Juli Kell's Dance Center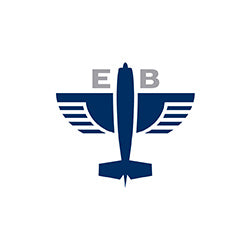 Eagle Branch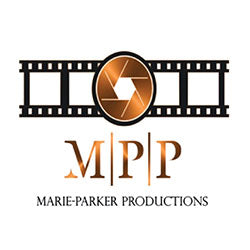 Marie-Parker Productions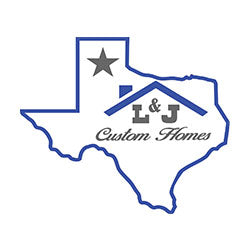 L & J Custom Homes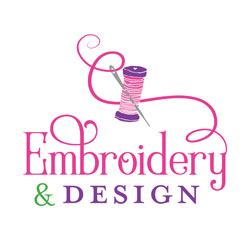 Embroidery & Design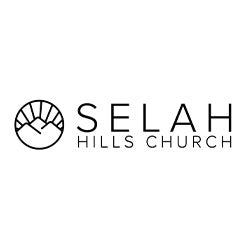 Selah Hills Church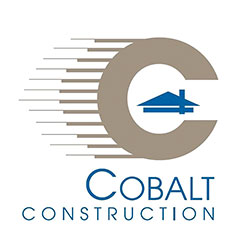 Cobalt Construction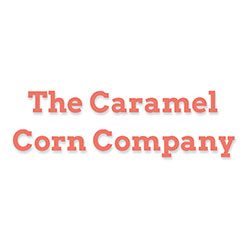 The Caramel Corn Company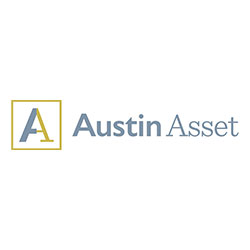 Austin Asset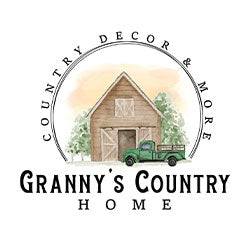 Granny's Country Home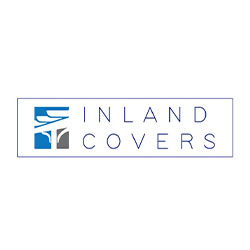 Inland Covers
Want to be featured?
Certain conditions apply.
Contact Us